Spotted this awesome t-shirt on Pinterest. If I had spotted it a few days sooner Karen's mothers day gift would have been a little bit more dragonny.
The same store has a bunch of other nice sci-fi and fantasy related t-shirts.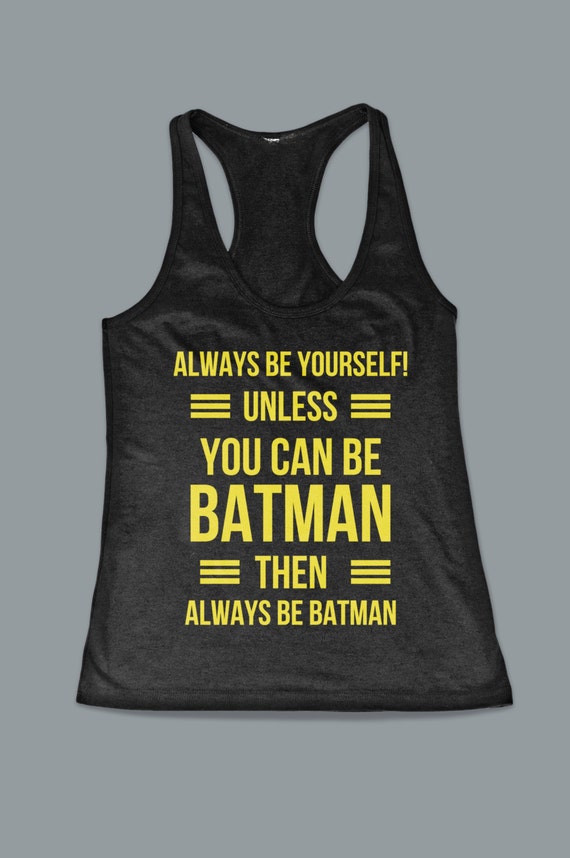 Because BATMAN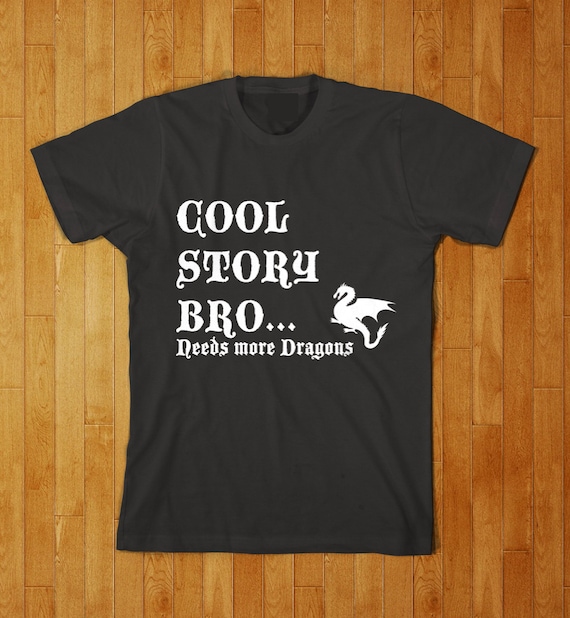 I'm not keen on the whole 'Cool story bro…' meme but … DRAGONS
While I appreciate Yoda's awesome skills with the force, I'm not convinced he's the first port of call when I'm feeling a little run down.
My brother told me off for using this symbol in the wrong context recently, this is to make amends.